Mini Anza-Borrego camping trip

10/5-7/2002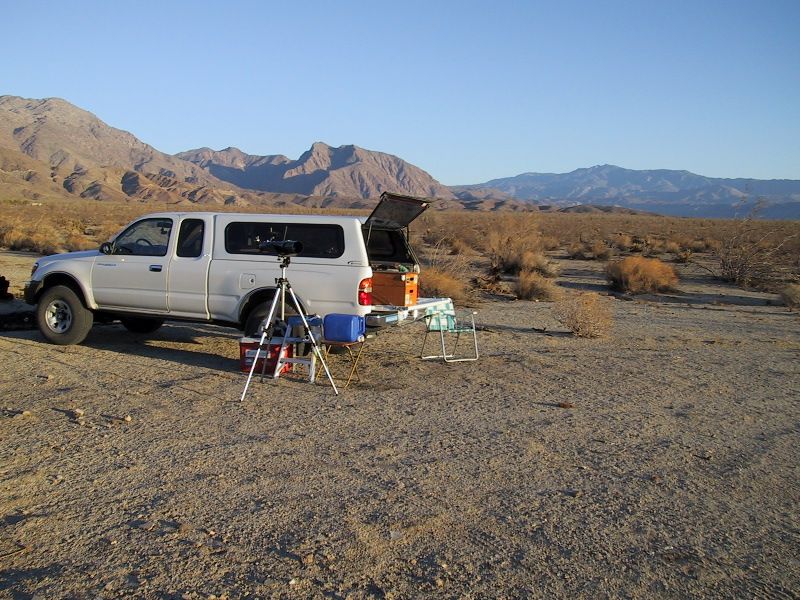 Just after sunrise at my campsite along Tubb Canyon road south of Borrego Springs. Indian Head and Palm Canyon above truck in the background.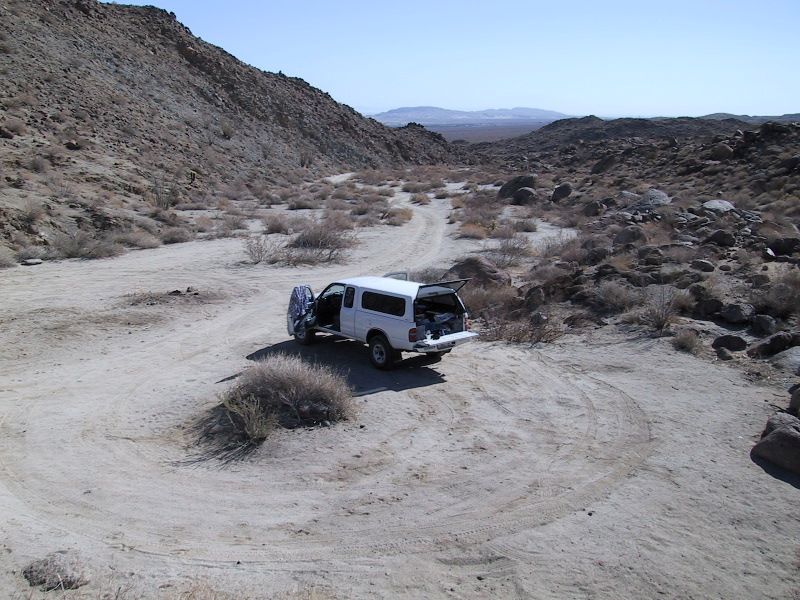 End of the road in Glorietta Canyon.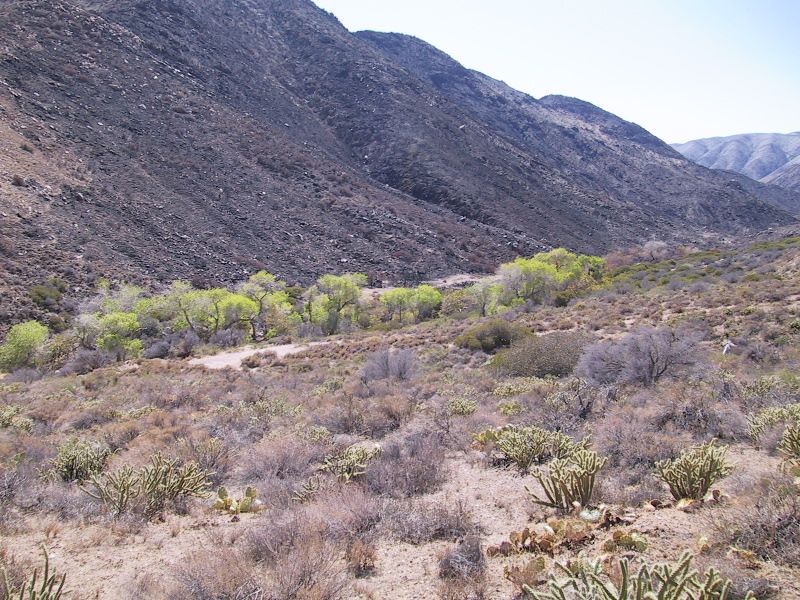 Cottonwoods in Oriflame Canyon. Note the slope in the background burned during the summer.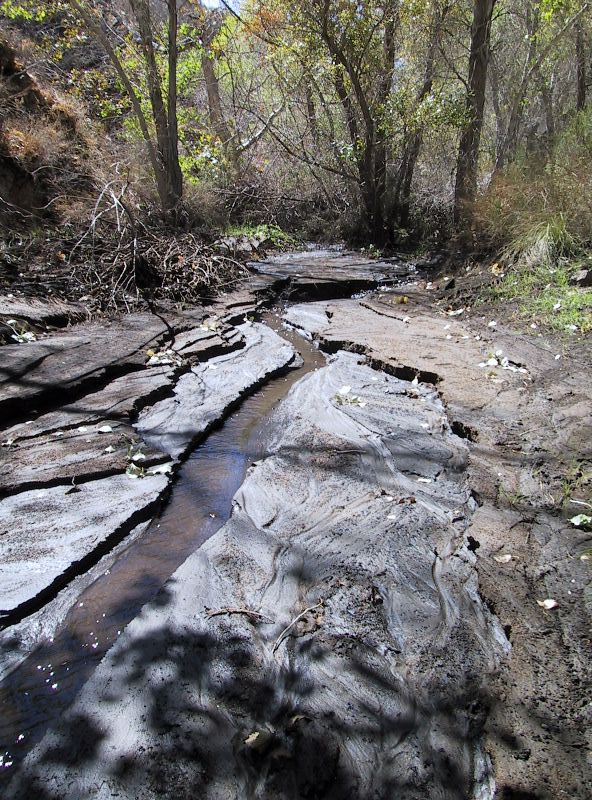 Actual flowing water in Oriflame Canyon.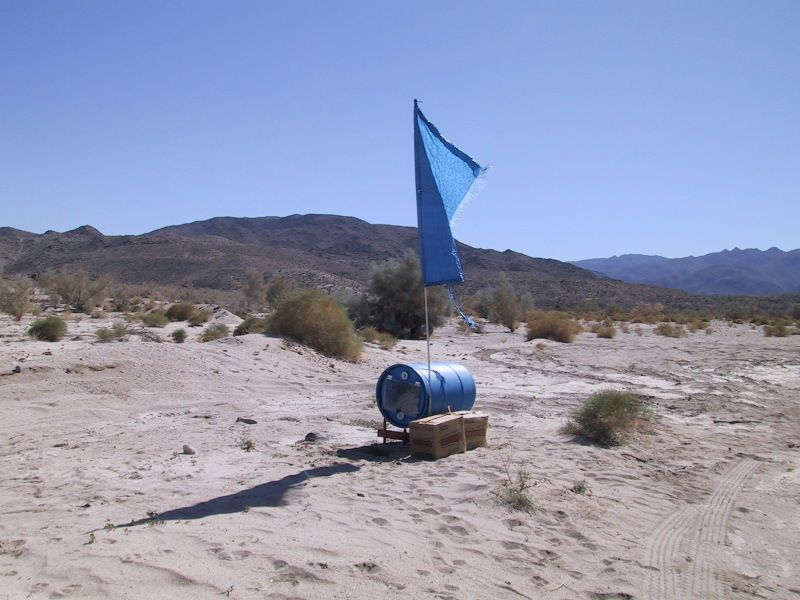 Water cache placed in Carrizo Wash for Mexican aliens crossing the desert.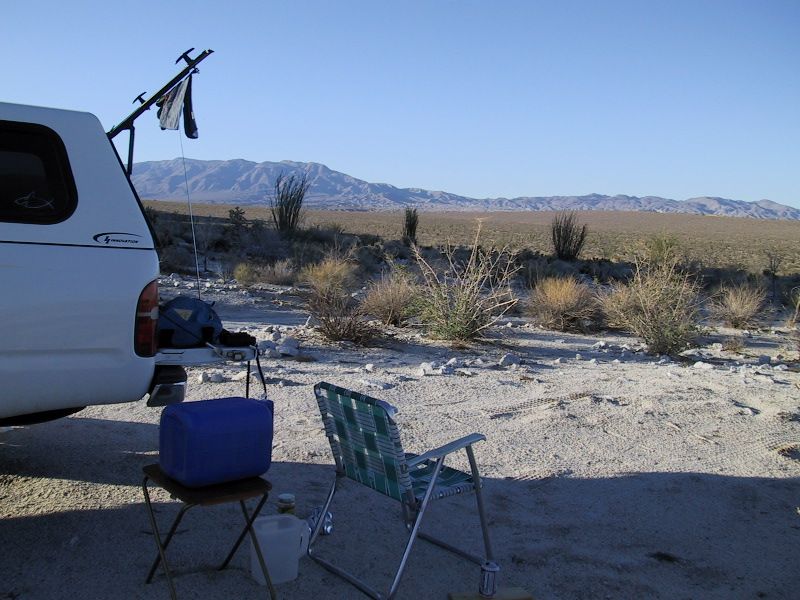 My campsite near Indian Gorge. My favorite place in the entire world.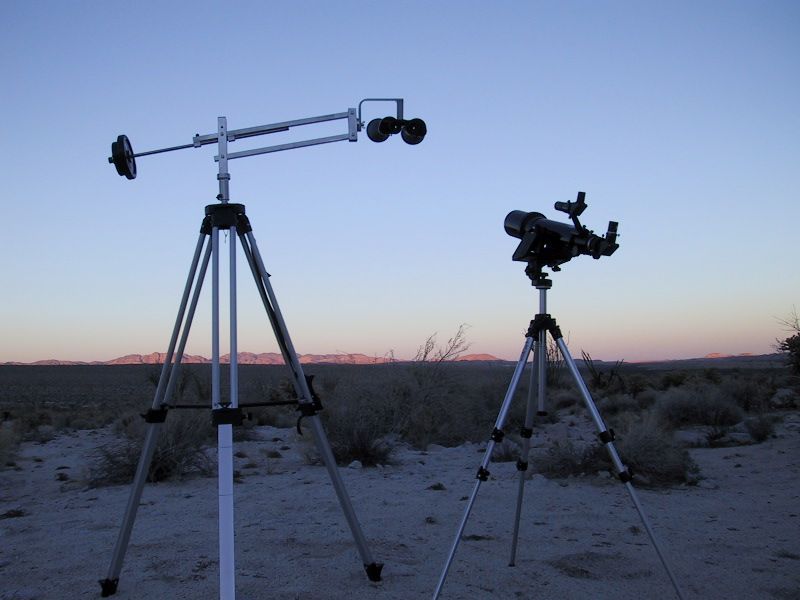 Binoculars and telescope waiting for nightfall.


Back to photo page