Anza-Borrego spring camping trip

3/20 through 3/22/2002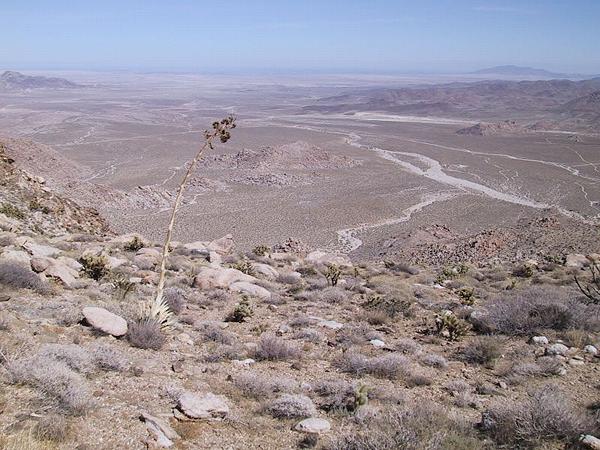 Looking east from the Jacumba Mtns above Piedras Grandes.
Signal Mtn in Mexico visible on the right horizon.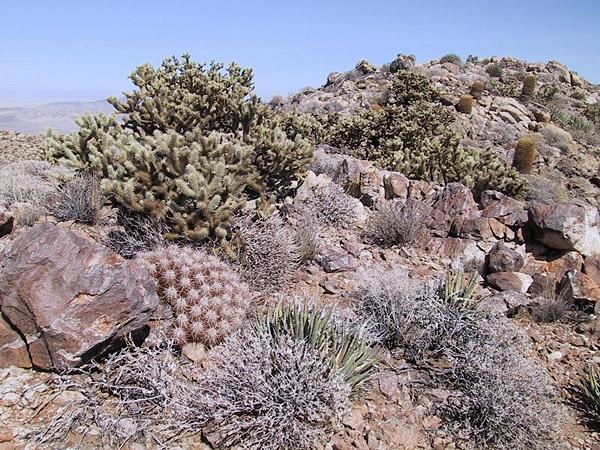 Nice cactus grouping in the Jacumba Mtns.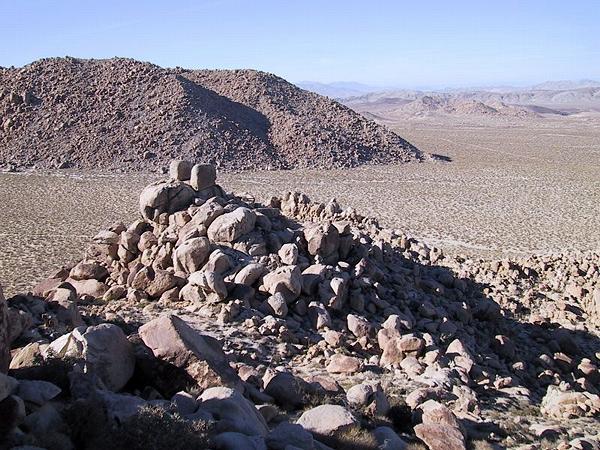 Looking north from atop Piedras Grandes.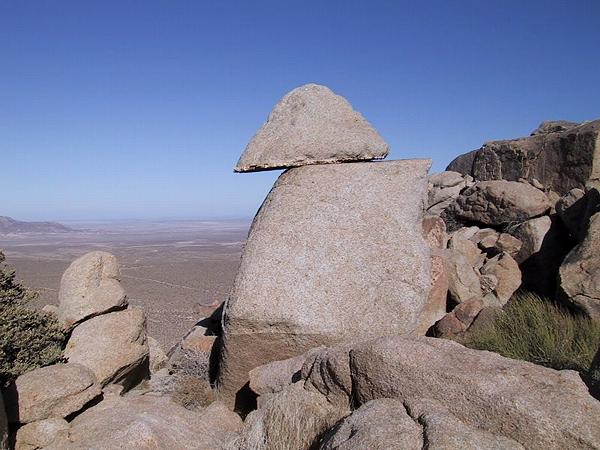 Interesting split rock.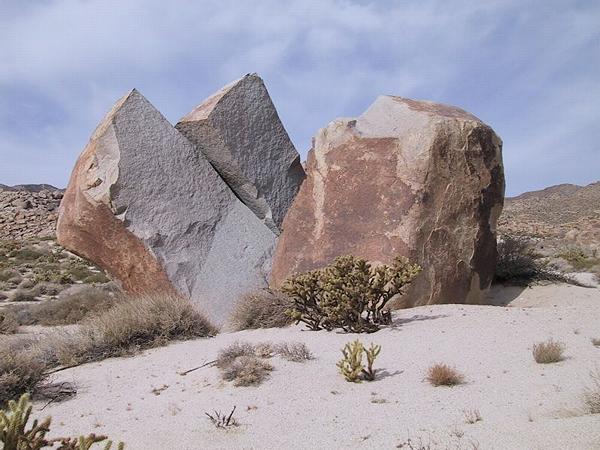 A huge boulder split 3 ways near Piedras Grandes.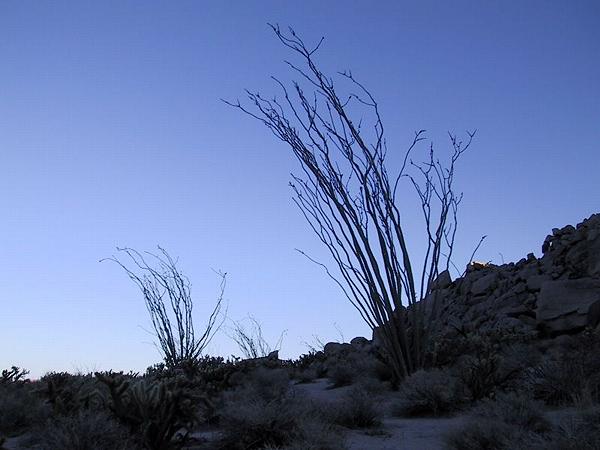 Evening at Piedras Grandes.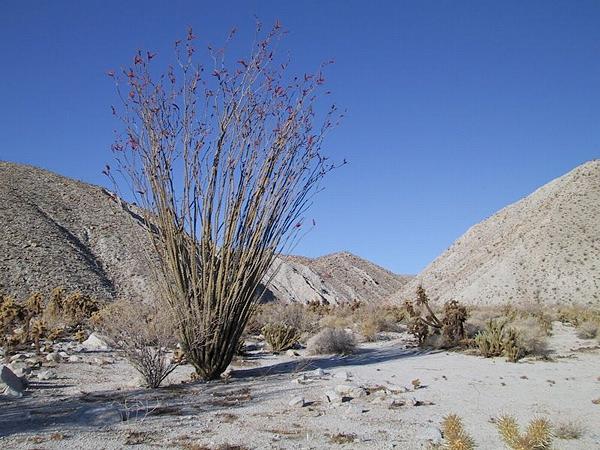 Nice healthy ocotillo at the mouth of Indian Gorge.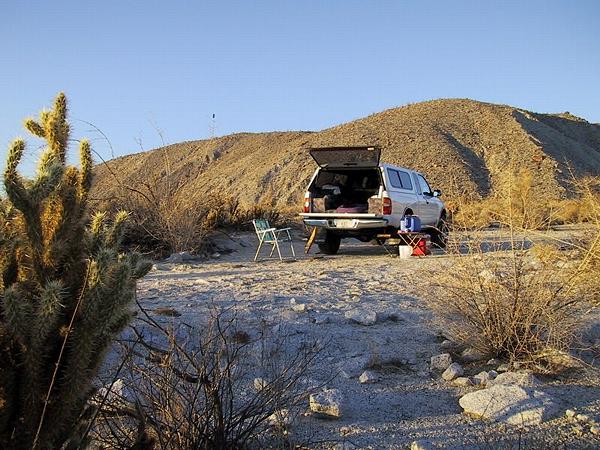 My Indian Gorge road campsite.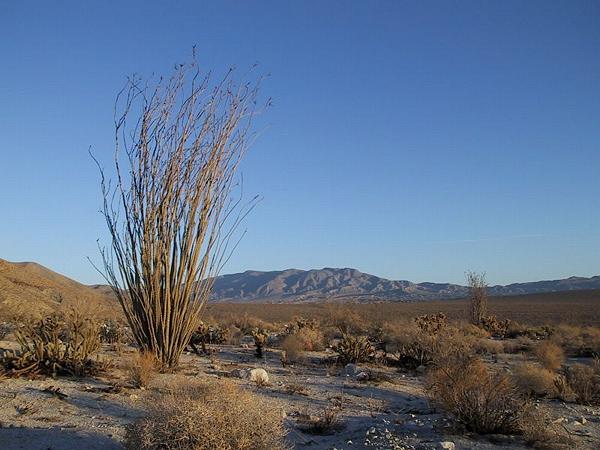 Looking north toward Whale Peak.

Back to photo page